Studies | 30 November 2022
5 Tips Effective Budget for Designing an Office
Thinking of decorating your office more cool without spending a lot of budget? Or are you bored with outdated office interiors and want to re-designing it? Every office certainly wants to be arranged and made as good as possible to increase the comfort of employees when they working. However, comfort is not only come from furniture, but also interior design and furniture arrangement that is appropriate. Decorating an office can be done with a variety of available concepts, but is it possible to decorate with a effective budget? Of course, you can! Your office can be designed as beautiful as you want with the budget you have. Here are 5 tips and ideas for an office with a effective budget version!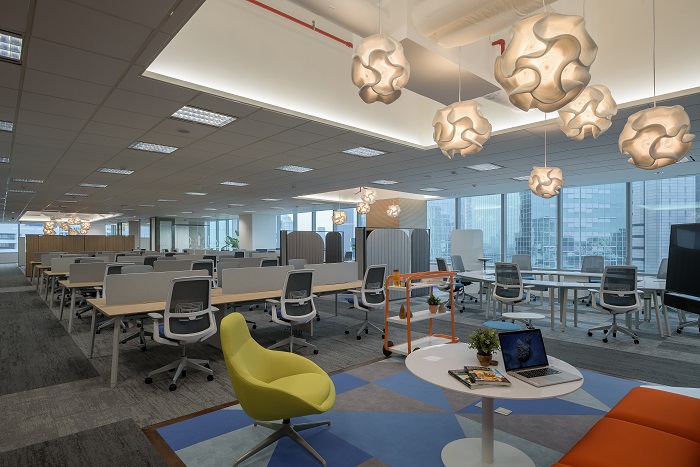 1. Open Space Concept
Currently, many companies have implemented the open-space concept in their offices. It's because the concept can make it easier for workers to communicate and collaborate with each other. This concept will not cost too much to make partitions in the work space and only use tables and chairs and other supports.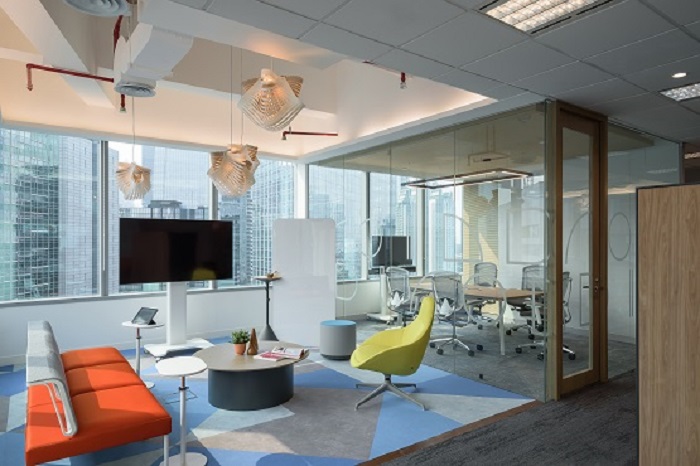 2. Take Advantage of Natural Light
To cut more budget, designing an office space with lots of windows so you can take advantage of the light from outside. With this design, you don't need to install a lot of lamps because you already have a light source from outside. In addition, employees can take a short break by looking at the outside view when they feel tired.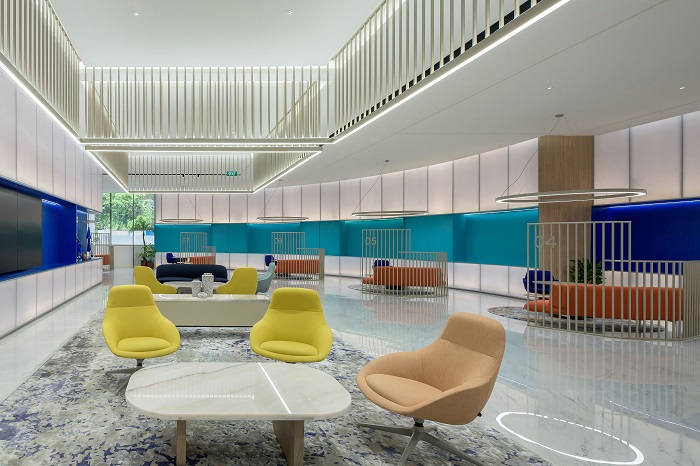 3. Spacious Office
Start choosing what items and furniture will be used in your office space. Use items that are useful and will be used when working. This can help you to save the budget used to buy unnecessary furniture and also make the room look spacious and alive.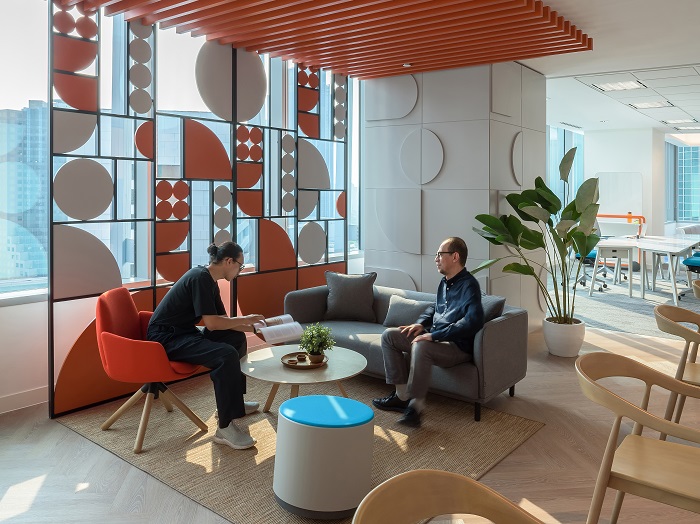 4. Multifunction Room
Creating a multifunctional room can also help to cut more budgets for decorating offices. The room used for eating and relaxing can be made in one room, or in a room you can create a space to relax next to the workstation. Apart from saving time and money, employees can also relax for a while when being chased by a deadline but don't want to go too far from their desk.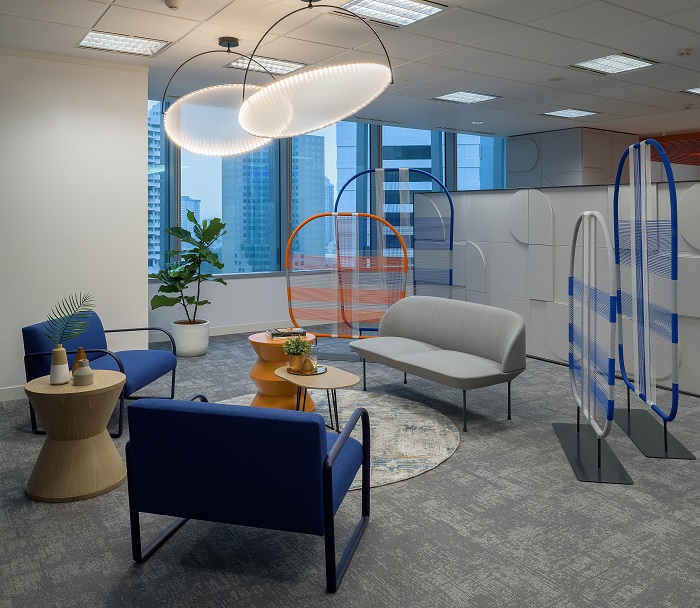 5. Multifunction Workstation
This can help you to organize your office to be tidier and also help employees to collaborate more easily. With this multifunctional desk, they can communicate more smoothly and can do anything at the same table.
Those are 5 tips and ideas that you can use to create a effective budget version of an office. So, do you have an idea of how your office will be designed?
NEWS
UPDATE
Stay update with our News, Stories, and Events